Welcome to the official site of Sin Silver - Irish singer songwriter.
A gifted songwriter with amazing piano skills that create her unique style of Irish Piano.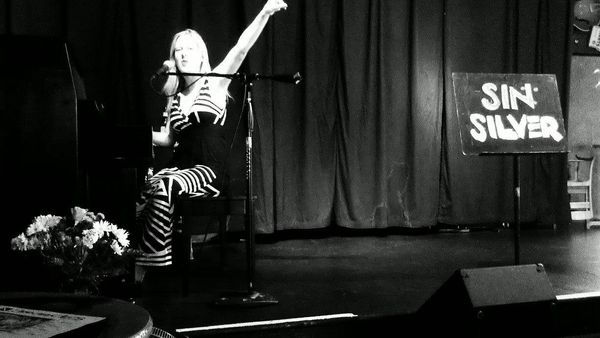 Sin Silver will return to playing live in May!
 Please tune into her Facebook and Youtube Livestream every Saturday at 1pm PST and 9pm Irish time. 
Subscribe to my YouTube Channel HERE: www.youtube.com/sinsilver
This week the theme is Gambling. This weeks stream has been postponed to next week.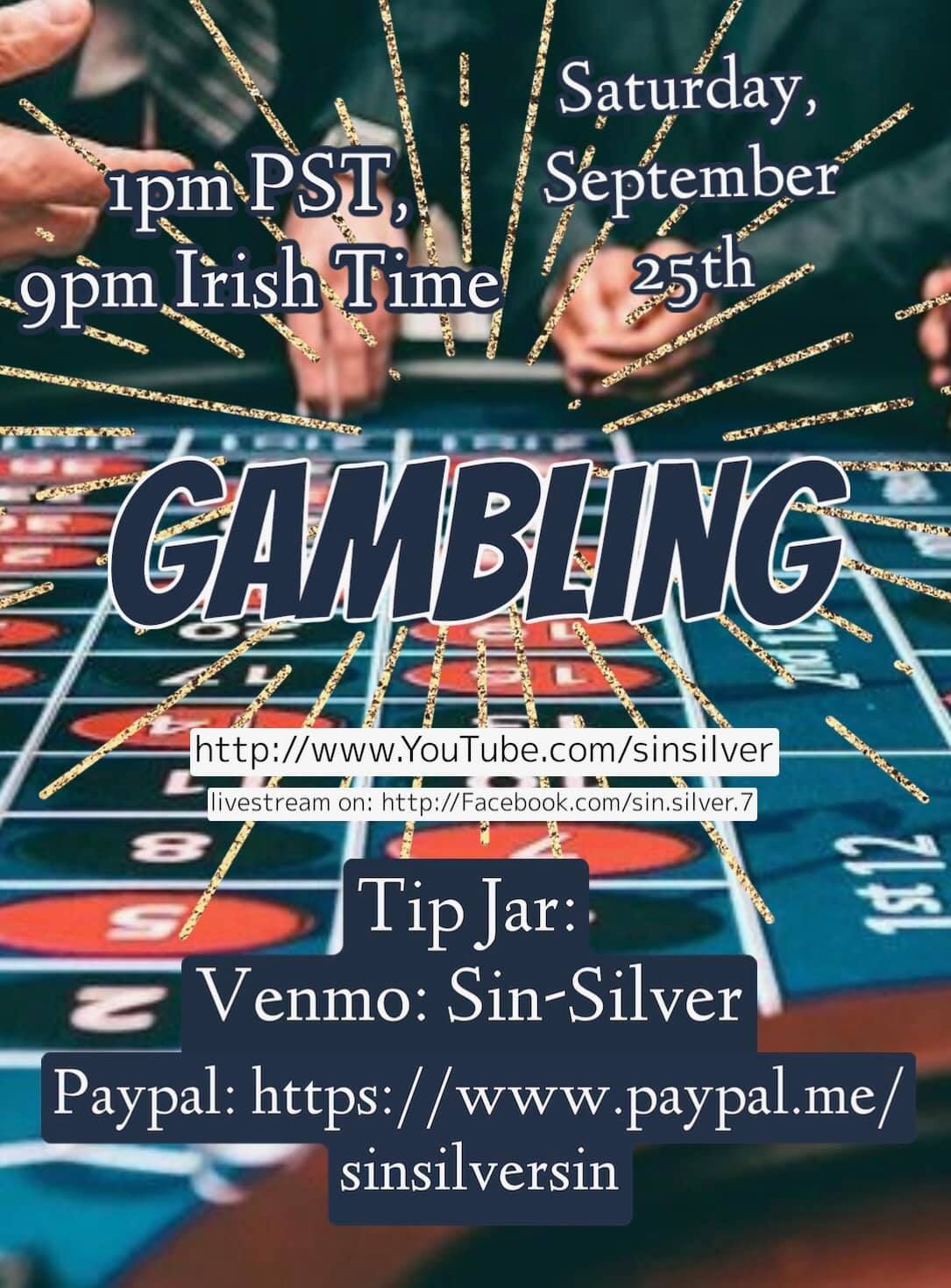 Please tune into my livestream every Saturday from Facebook and youtube. It is 1pm PST (9pm Irish Time). Go to www.facebook.com/sin.silver.7 and click Follow. Every week there is a different theme. We broadcast from "Murray's pub" in Concord Ca with special guest bartender/drummer Murray and a little sidekick named Saoirse (Irish from Freedom). Please help spread the word!

If you feel so inclined at anytime please: Please help fill the virtual tip jar. 
https://venmo.com/Sin-Silver
https://www.paypal.me/sinsilversin

You can follow me on Facebook to access the stream. Go the FB Link above and click 'Follow'.

Sharing my Livestream on Facebook really helps to spread the word. (Avoid watch parties as they create a separate experience.)
 
You can also watch on my Youtube page to people and encourage them to subscribe and tune in.
 IF YOU GET OUT OF HERE ALIVE.
A beautifully crafted original song. 
Subscribe to my YouTube Channel HERE: www.youtube.com/sinsilver



Sin is back playing at Northern California's premier casino ~ The Graton Casino in Rohnert Park.